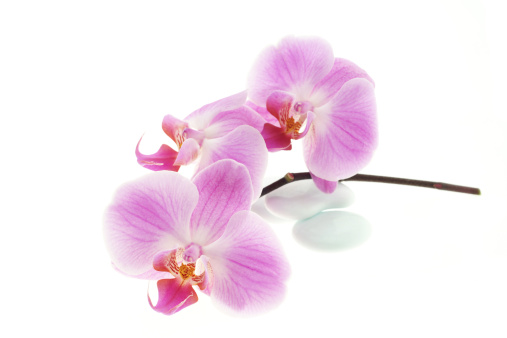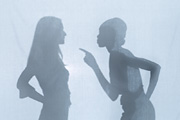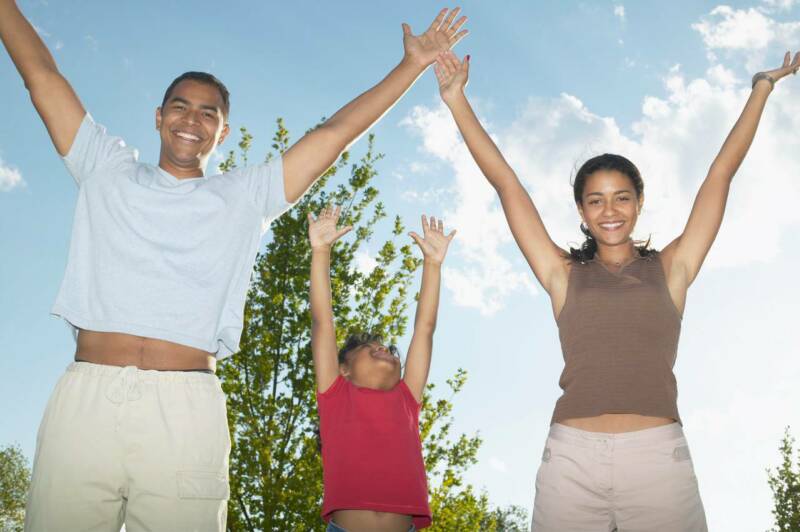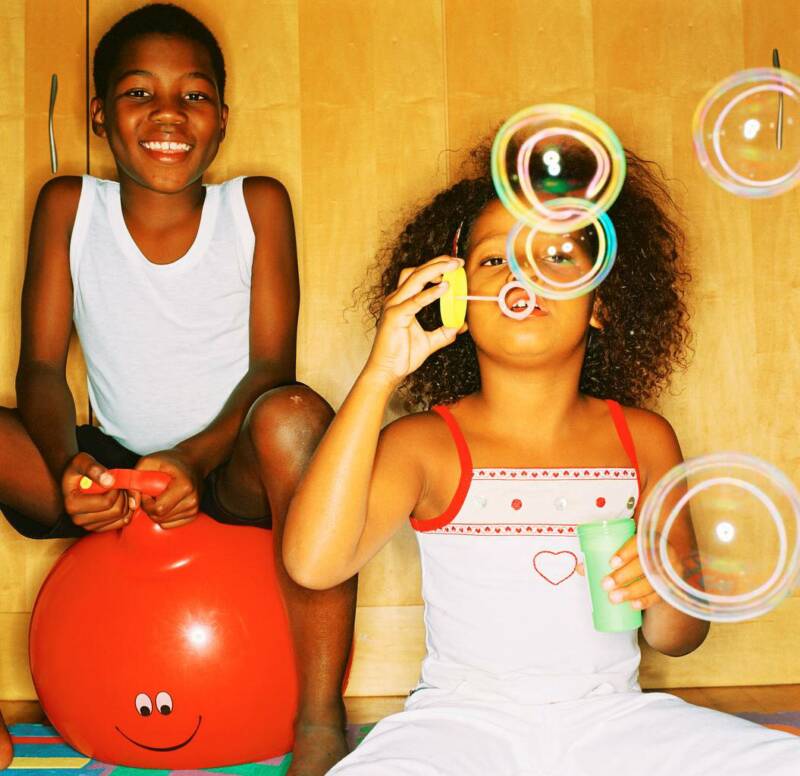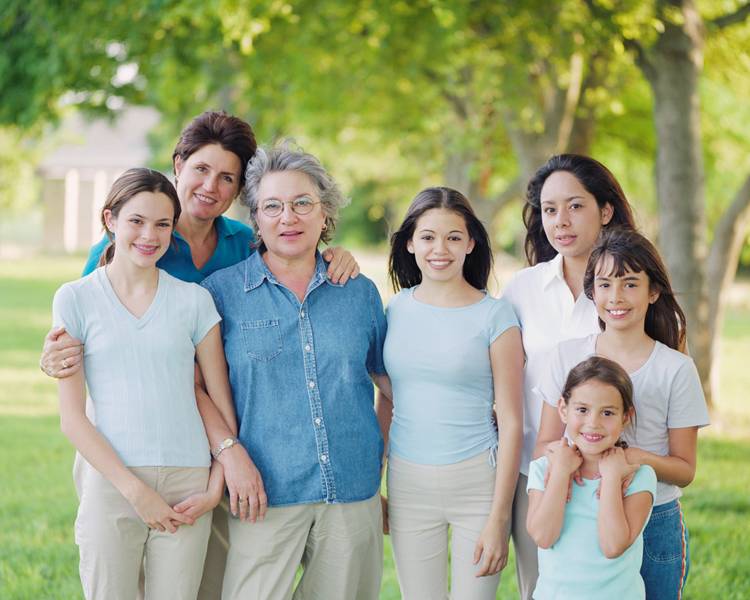 Malinda Graham & Associates, Inc. was instituted to

address and support the needs of youth and their families through positive interventions. A holistic approach is used to work within the family unit making referrals when needed to our community collaborative partners. This form of intervention will lead to an increase in resiliency, self esteem, socialization skills and problem solving abilities.

Malinda Graham & Associates, Inc. provides positive, holistic, and individualized support services to youth and their families, recognizing that a child is the only entity from which a confident, competent, responsible, and secure adult can be created.

Several Medicaid CORE services provided to consumers are:

Family Training/Counseling

24-Hour Crisis Intervention

Intensive Family Intervention

Community Support Individual

Substance Abuse Assessments and Treatment

MGA is a Medicaid CORE Provider for Children, Adolescent & Adults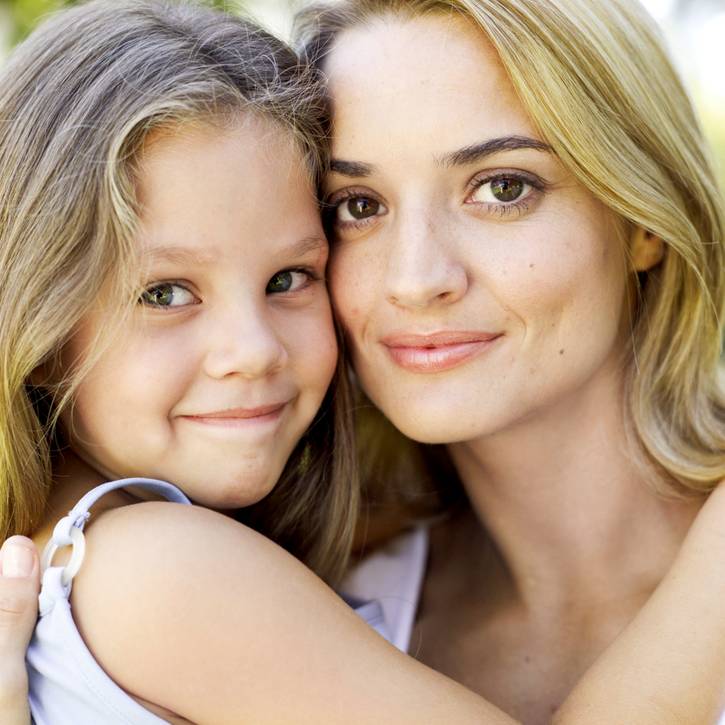 Healing One Family at a Time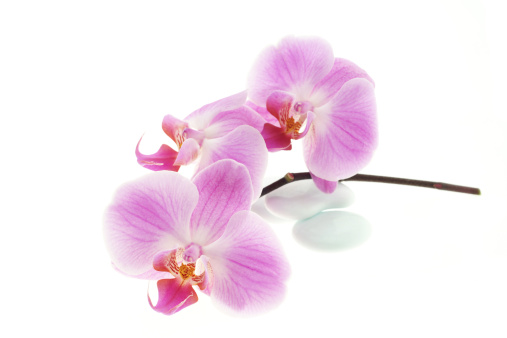 Malinda Graham & Associates, Inc. 2007

Malinda Graham & Associates, Inc